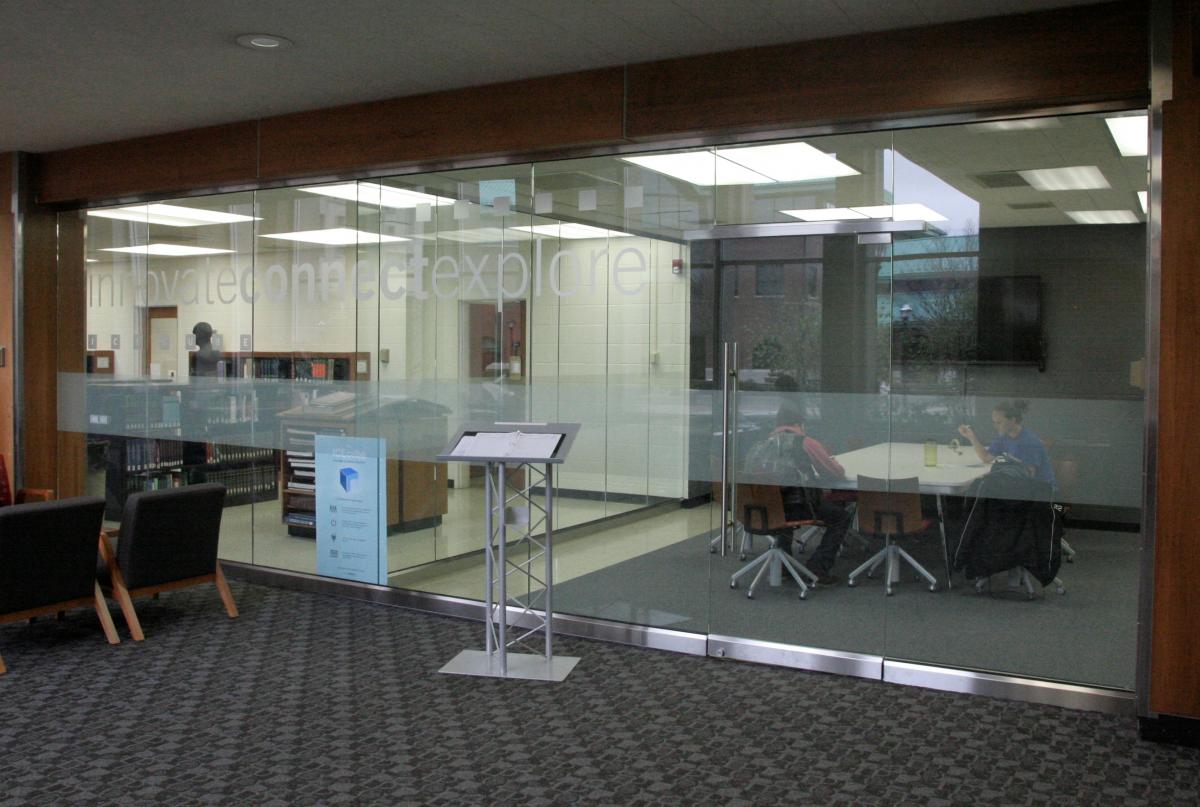 The L.A. Beeghly Library is the largest of the three libraries in the Ohio Wesleyan University Library system. The library houses an Information Commons, the Beeghly Café, the Media Center, the Archives of Ohio United Methodism, a Rare Books, Manuscripts, and Artifacts collection, the OWU Historical Collection, and the majority of the libraries' nearly 550,000 volumes. Beeghly Library is also home to one of the country's oldest government documents depositories.
OhioLINK got in touch with L.A. Beeghly Library director Catherine Cardwell to learn more about the role her library plays on Ohio Wesleyan University Campus.
What are your top three points of pride in your library?
1. Library staff who are always looking for ways to improve our users' experiences and improve discovery of our print, electronic,and special collections.
2. The libraries are considered a destination spot for our students throughout the academic year.
3. The libraries have a close connection with faculty and effectively integrate our resources and services into the curriculum. The librarians are visible members of OWU life.
What's the most popular spot in your library for students and patrons?
It's difficult to choose just one place, but if I had to, I would say it is the first floor where we have a mixture of soft seating, a computer lab, large and small tables for individual or group work, and the ICEcube, our latest addition, which is designed to support small group active learning, collaborative work, seminars, or presentations. Intended to support he BYOD trend, it is equipped with a conference table with built-in power and media connectivity, 10 chairs and a large whiteboard.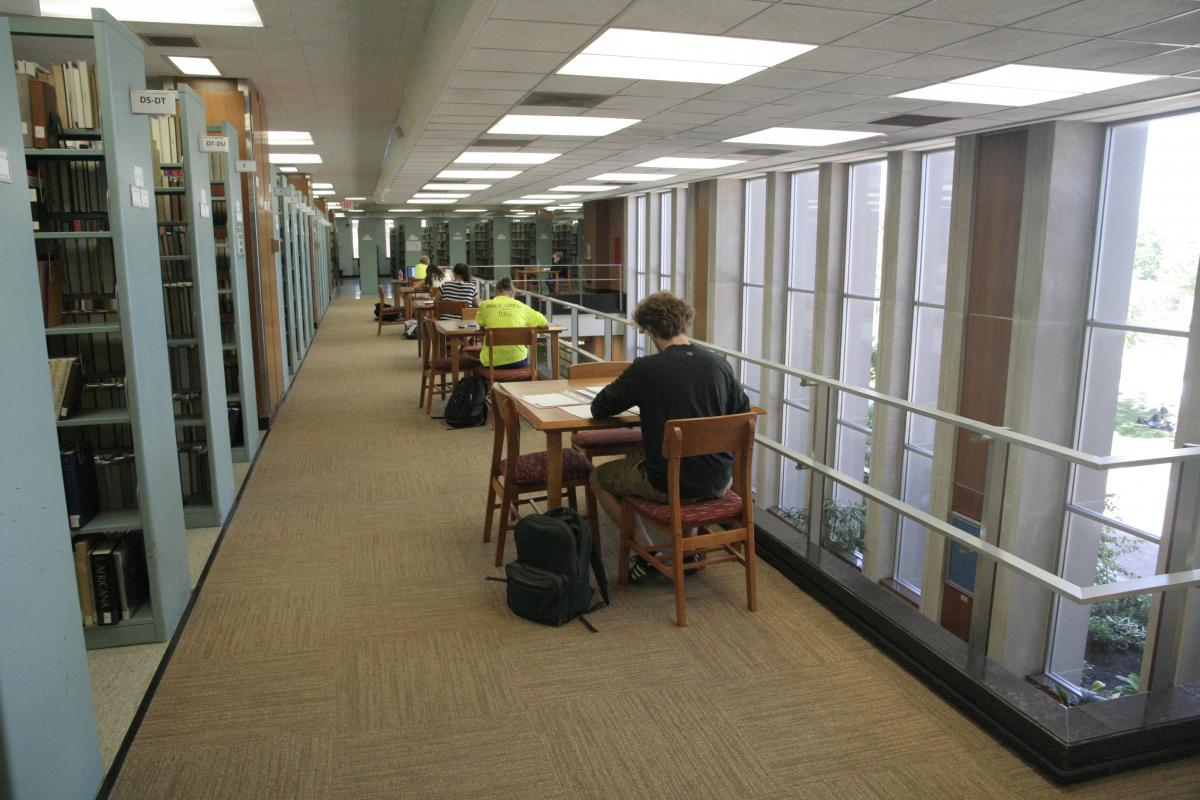 How long have you been a member of OhioLINK?
Since 1996, 18 years.
__________________________________________
If you would like to learn more about Ohio Wesleyan University libraries, please visit the Ohio Wesleyan University Library Homepage or "like" OWU Libraries on Facebook.
You can follow both Ohio Wesleyan Libraries @owulibraries and Ohio Wesleyan University @OhioWesleyan on Twitter.