Archbishop Alter Library is an active partner with students and faculty in the educational process, providing access to resources to serve their information needs.
OhioLINK decided to catch up with the Archbishop Alter Library director to get a more in-depth look at the services the library provides.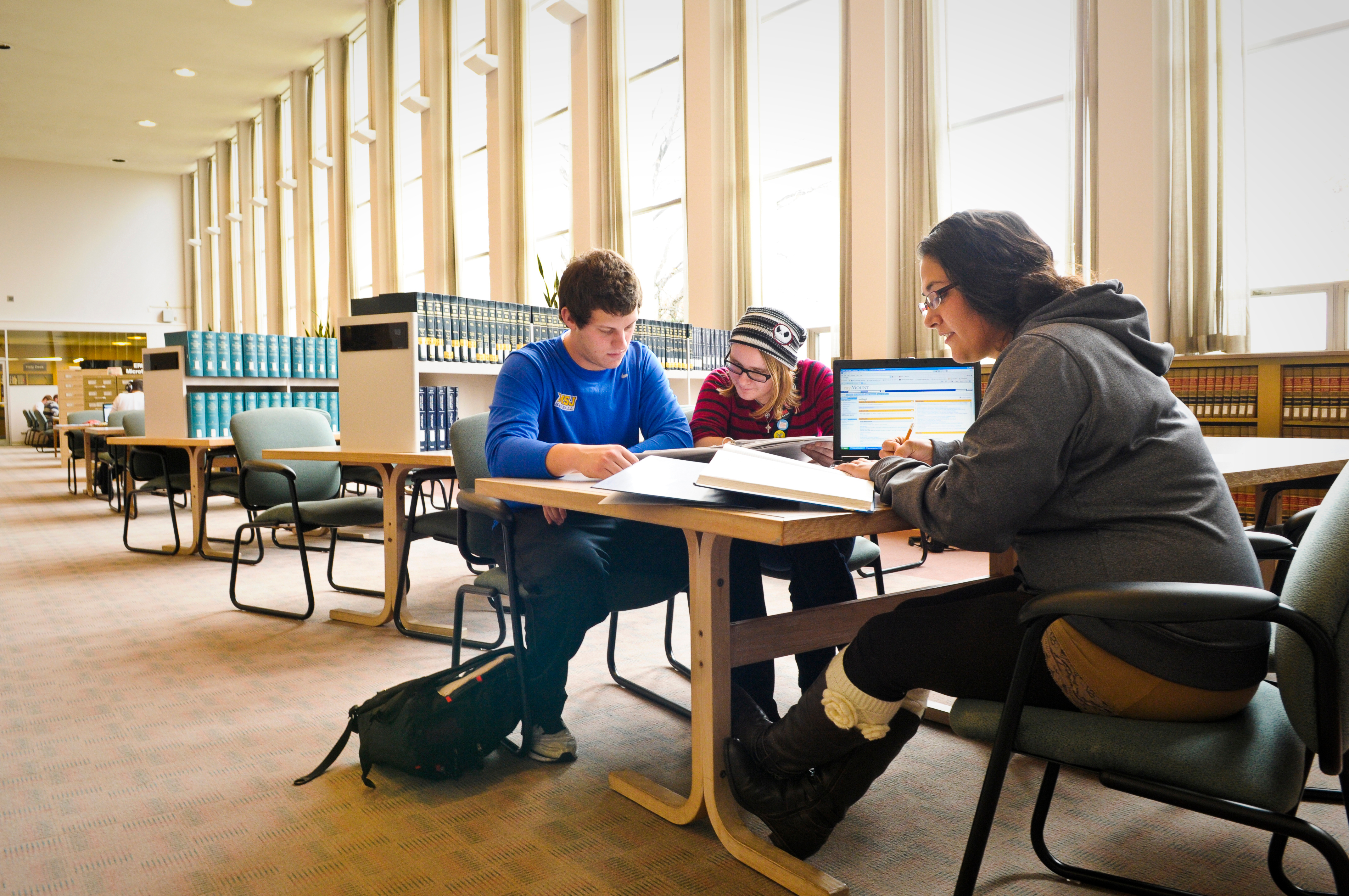 What are your top three points of pride in your library?

We deliver friendly, personal service to our students and faculty. They can make an appointment for a consultation through our website, but walk-ins are welcome as well. Friendly service is our top priority!
We provide timely access to the information our students and faculty need by leveraging our partnerships with vendors, organizations, and other libraries.
And speaking of partnerships, we are proud to be an OhioLINK member! We could not succeed in fulfilling our mission if it weren't for our partnership with OhioLINK. By maximizing our budget dollars through collaboration with OhioLINK, we are delivering a wealth of research content to our students and faculty, and thus the library is making a valuable contribution to the educational process on our campus. Thank you, OhioLINK!

What is the most popular spot in your library for patrons?

Our main reading room is the most attractive spot in our library. The reading room has large windows that allow lots of natural light into the study space. Our students greatly appreciate this feature of our library.

How long have you been a member of OhioLINK?

MSJ has been a member since 1996.
To learn more about Mount St. Joseph's: