The Swedenborg Memorial Library prides itself in its extensive collection of print materials, hard-working and personable student assistants and staff along with its campus-famous bread. Whether it be resources or food sources, students, staff and faculty flock to Swedenborg.
Recently, OhioLINK spoke with Samantha Kapp-Williamson, Swedenborg's director, to find out more about what this library has to offer.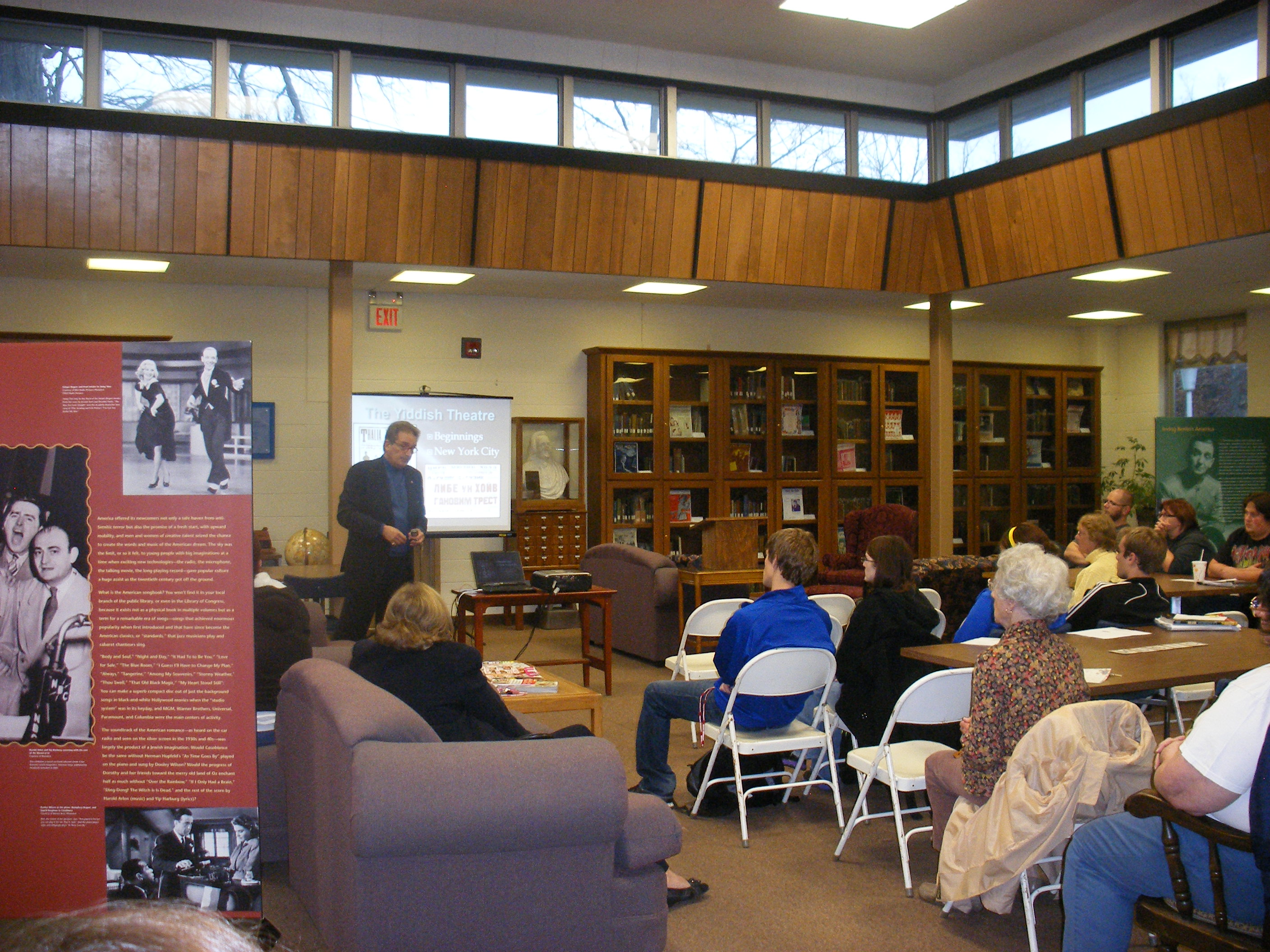 What are your top three points of pride in your library?
1. Our helpful and friendly student workers and library staff make our library shine. Jennifer, our director of public services, has provided the university community with excellent customer service and valuable resources for over 44 years. Melissa, our soon to be MLIS graduate and cataloger, provides outstanding service that we would be lost without. Linda, our other evening supervisor, is a book publishing industry insider who can talk current authors, titles and reviews with everyone.
2. Our library and museum hold many unique collections. We are one of only three libraries that collects materials by and about Emanuel Swedenborg, a scientist, philosopher, theologian, and mystic. Our Swedenborg collection provides valuable and in-depth research information for those studying the religion upon which the university was founded in 1850. The library also invites scholars from universities all over North America to participate in the Swedenborg Lecture Series.
The Johnny Appleseed Museum is located on the Urbana University campus and is ran by the university library but relies solely on volunteers in the society. John Chapman aka Johnny Appleseed was a follower of Swedenborg and good friends with the first president of the university. There are even apple trees outside of the museum that were grafted from trees that were originally planted by Johnny Appleseed.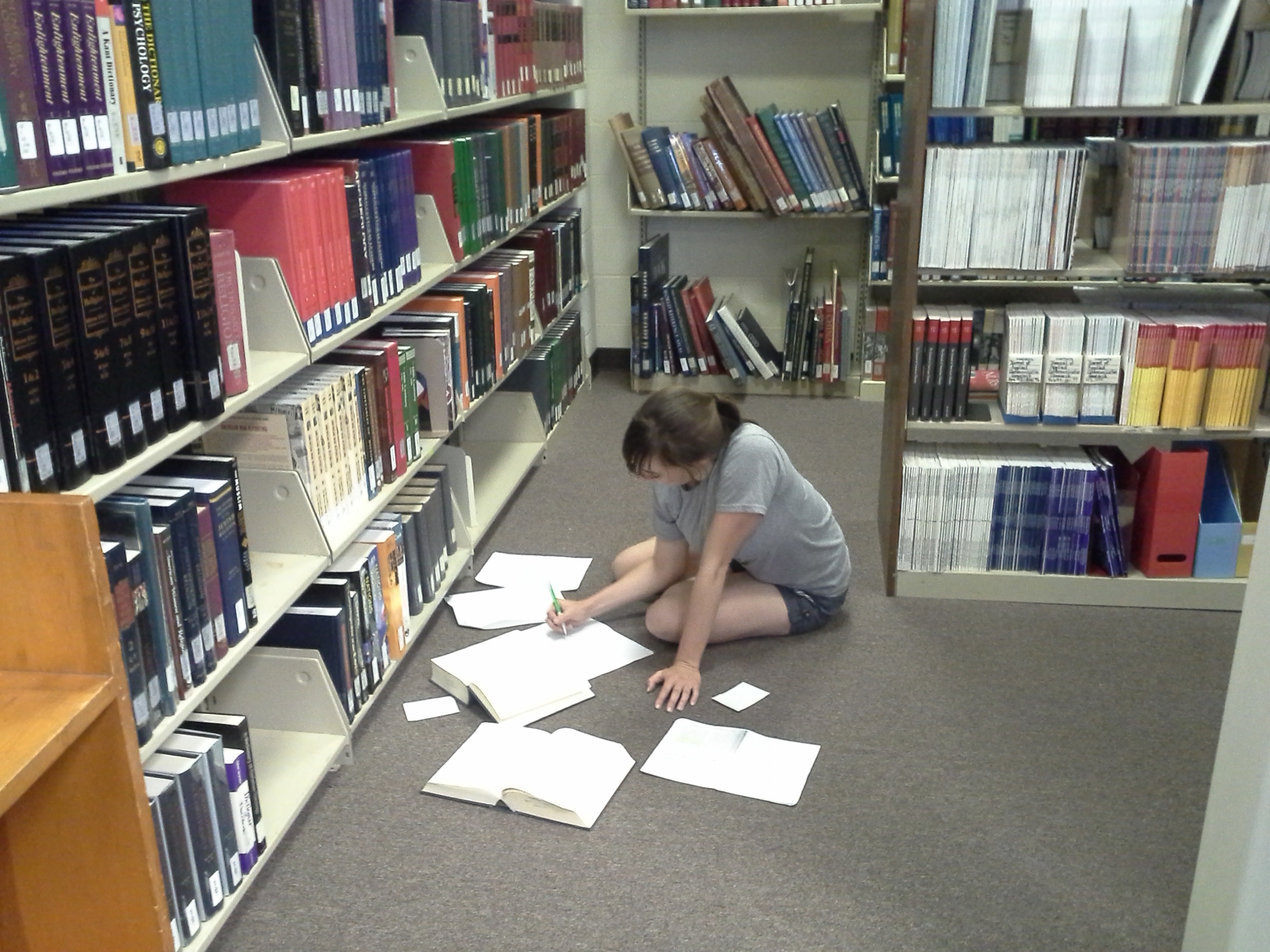 3.  Our special spaces encourage students to visit, socialize, and use the library's valuable resources. Our lobby was remodeled in the summer of 2016 and creates an inviting entry into a space abundant with symbolism. The Latin script that greets visitors states that "Now it is Permitted to Enter Intellectually into the Mysteries of Faith" which so many have done in our 150 year history. The two wings of the library represent Swedenborg's concept of the interactions between soul and body. Our library provides a special space to anyone who enters and encourages contemplation and reflection. 
What's the most popular spot in your library for students and patrons?
The front reference desk and front lobby are by far the most popular area of the library. Students and staff gather to socialize with staff and each other, to use the standing computer kiosks and to eat our delicious bread that is made fresh every day.
 
How long have you been a member of OhioLINK?
We joined in 1999.
To learn more about Urbana's Swedenborg Memorial Library: