What happened with California Digital Library and Elsevier ?
The California Digital Library (CDL), the library consortium representing the University of California system, recently decided not to renew its contract with Elsevier for journal content. According to their press releases, CDL's aim amid negotiations was for all articles published by University of California authors in Elsevier journals to be made available to anyone via open access, to maintain subscriptions to Elsevier content for their community, and to contain total costs. When its needs could not be met, the contract was not renewed.
See the Chronicle of Higher Education for a brief overview of the situation: https://www.chronicle.com/article/U-of-California-System/245798
What is the current contractual relationship between OhioLINK and Elsevier and what does it mean for us?
OhioLINK subscribes to Elsevier journals on an annual basis with a combination of central OhioLINK funding and member library contributions to provide access to OhioLINK members. Elsevier journal content has been part of the OhioLINK Electronic Journal Center (EJC) since 1997 and is also available to members on the ScienceDirect platform. OhioLINK's current contract runs through 2020.
In addition to current content, OhioLINK has also purchased backfiles, so that the full runs of Elsevier titles are part of our subscription. Through OhioLINK, OhioLINK students, faculty, and staff currently have perpetual access to 2,473 titles, purchased as part of the contract. With some exceptions, new titles are added each year. Since OhioLINK locally loads Elsevier titles into the Electronic Journal Center, that content will always be accessible to OhioLINK members.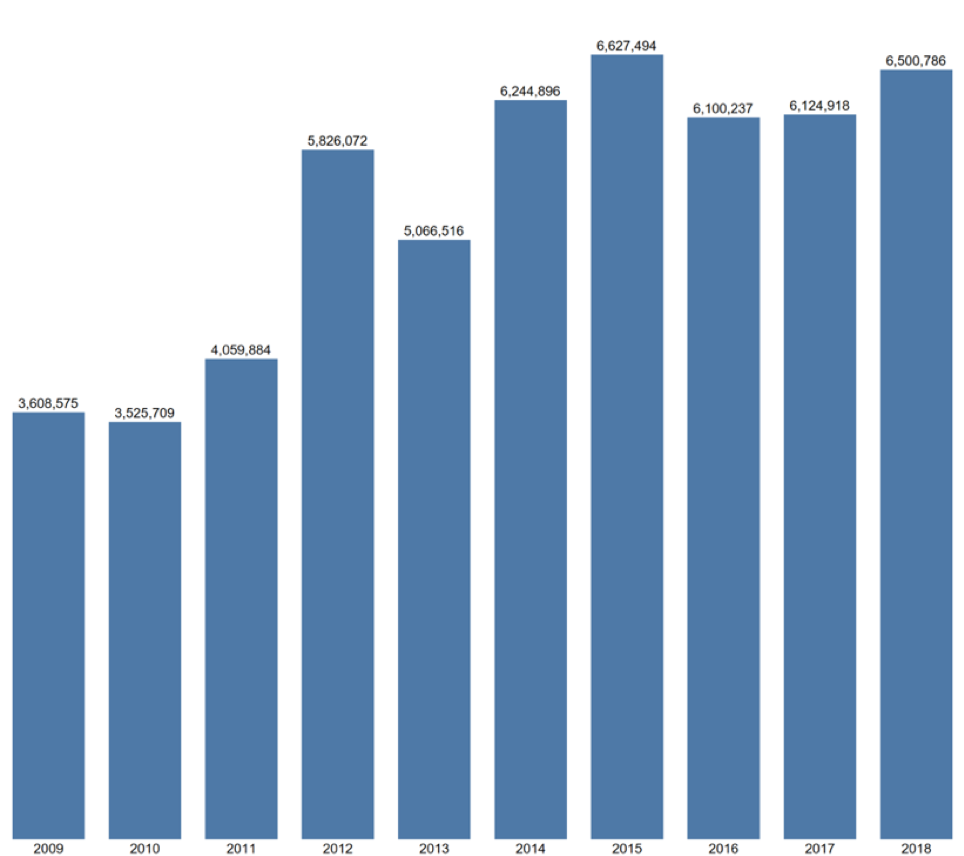 What is Open Access and what does it mean for library consortia?
SPARC (the Scholarly Publishing and Academic Resources Coalition) defines Open Access (OA) as the "free, immediate, online availability of research articles, coupled with the rights to use these articles fully in the digital environment."
(For the SPARC OA factsheet, visit: https://sparcopen.org/wp-content/uploads/2017/04/Open-Access-Factsheet_SPARC.11.10-3.pdf)
OA negotiations with publishers are complex and in flux; OA within library consortia contains complexities all its own. Different models are being tested and proposed in Europe and in other parts of the world, and consortial deals in particular vary widely depending on the composition of the consortium, direct access to grant or other funds to pay for making an article OA, and the aggregate publishing activity with any particular publisher.
The United States environment for OA funding is very different than the European context, which is far more centralized. Different academic library consortia have different characteristics that will affect the shape of OA negotiations and possibilities. Efforts to develop appropriate OA models for library consortia such as OhioLINK will take time, as many of our sister consortia have recognized.
What happens now?
As of today, nothing. Students, faculty and staff continue to have access to Elsevier content in the EJC, and will have perpetual access—to reiterate, there is no threat to content. As mentioned earlier, OhioLINK's contract with Elsevier is not up for renewal until next year. Between now and then, OhioLINK and its member subject matter experts in our libraries are watching developments closely as we get closer to negotiating our new contract with Elsevier in 2020, as well as upcoming contracts with other publishers.
---
Should you have any questions, concerns, or other input on this topic, please contact
info@ohiolink.edu
.