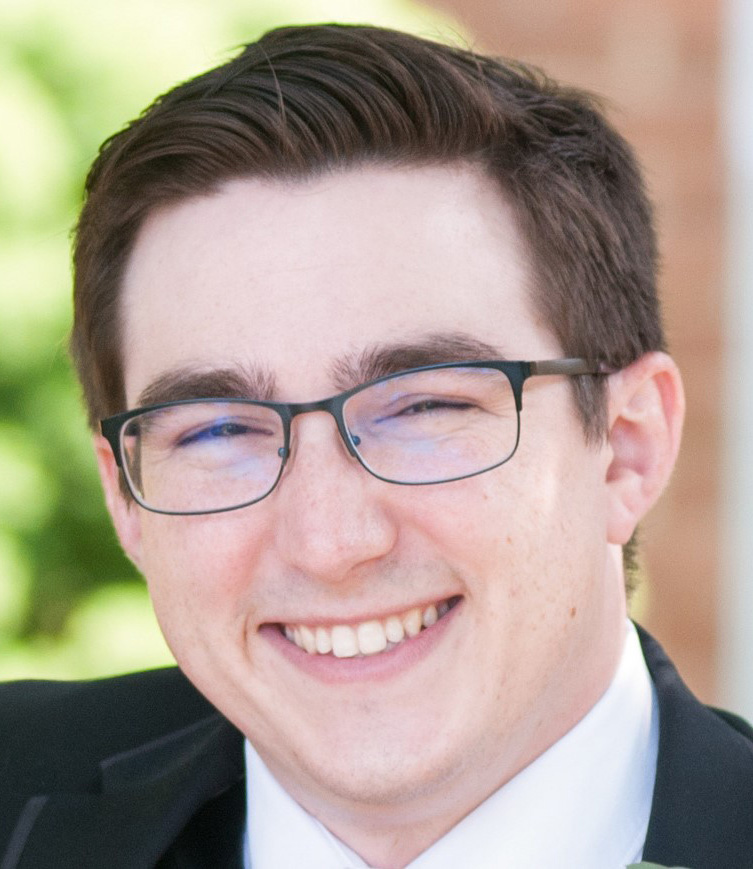 OhioLINK's most recent addition to the team is data analyst Sean Duffy. Duffy received his bachelor's degree in political science from The Ohio State University, and his Master of International and Comparative Politics degree from Wright State University.
We recently spoke with Duffy about his position at OhioLINK, what he enjoys doing in his free time, and his surprising work as a DJ.
Where did you grow up?
Well, I was born in Pittsburgh and lived there for about five years. Then I moved to Appleton, Wisconsin for a couple years before moving to Lexington, Kentucky for about a year. After that I moved to West Chester, Ohio, which is about 20 minutes north of Cincinnati. So I moved around a lot but did most of my growing up right here in Ohio.
Your degrees are in what fields of study?
I received a B.A. in political science from The Ohio State University and also completed a minor in entrepreneurship with that degree. I also have an M.A. in international and comparative politics from Wright State University.
What attracted you to OhioLINK?
During my time at Wright State for graduate school, I worked in the library as a student information desk worker for a little over a year and I loved the experience. I really enjoy working with data and combing through it in order to help solve problems and answer questions. The fact that I could use my skills to help libraries around the state makes it even better.
What are your duties here at OhioLINK?
I collect, analyze, and report data relating to OhioLINK's vast collection of electronic resources and the OhioLINK eTutoring platform.
What do you like most about your job?
I like the variety of questions and problems that need answering in order to better help OhioLINK.
What do you like to do in your free time?
I like reading, working out, watching movies/documentaries, and going to musicals with my partner. I am usually reading multiple books at once, usually an e-book, audiobook, and something in print. I find audiobooks are perfect to listen to at the gym, and I am able to go through them pretty quickly.
What is your all-time favorite book?
This is a tricky question. A few that jump out at me right away are Red Rising by Pierce Brown, The Power of the Dog by Don Winslow, and Neverwhere by Neil Gaiman. My favorite non-fiction book is Nudge by Cass Sunstein and Richard Thaler.
What is something that people might be surprised to learn about you?
That I am a DJ! I got into DJ'ing my sophomore year of college just as a hobby, and it kind of went from there. The events I have primarily done are Ohio State Residence Life events such as move-in day activities, programs, and those types of events. I am actually DJ'ing my first wedding in September 2018.