After completing her bachelor's and master's degrees from The University of Akron, Alexa Fox started her doctoral program at the University of Memphis in Tennessee, where she noticed that she was not always able to access articles and journals as easily as she could through OhioLINK when doing academic research at Akron. While many who love OhioLINK testify to peers in other states that they don't know what they're missing, Fox knows firsthand what it's like to miss out.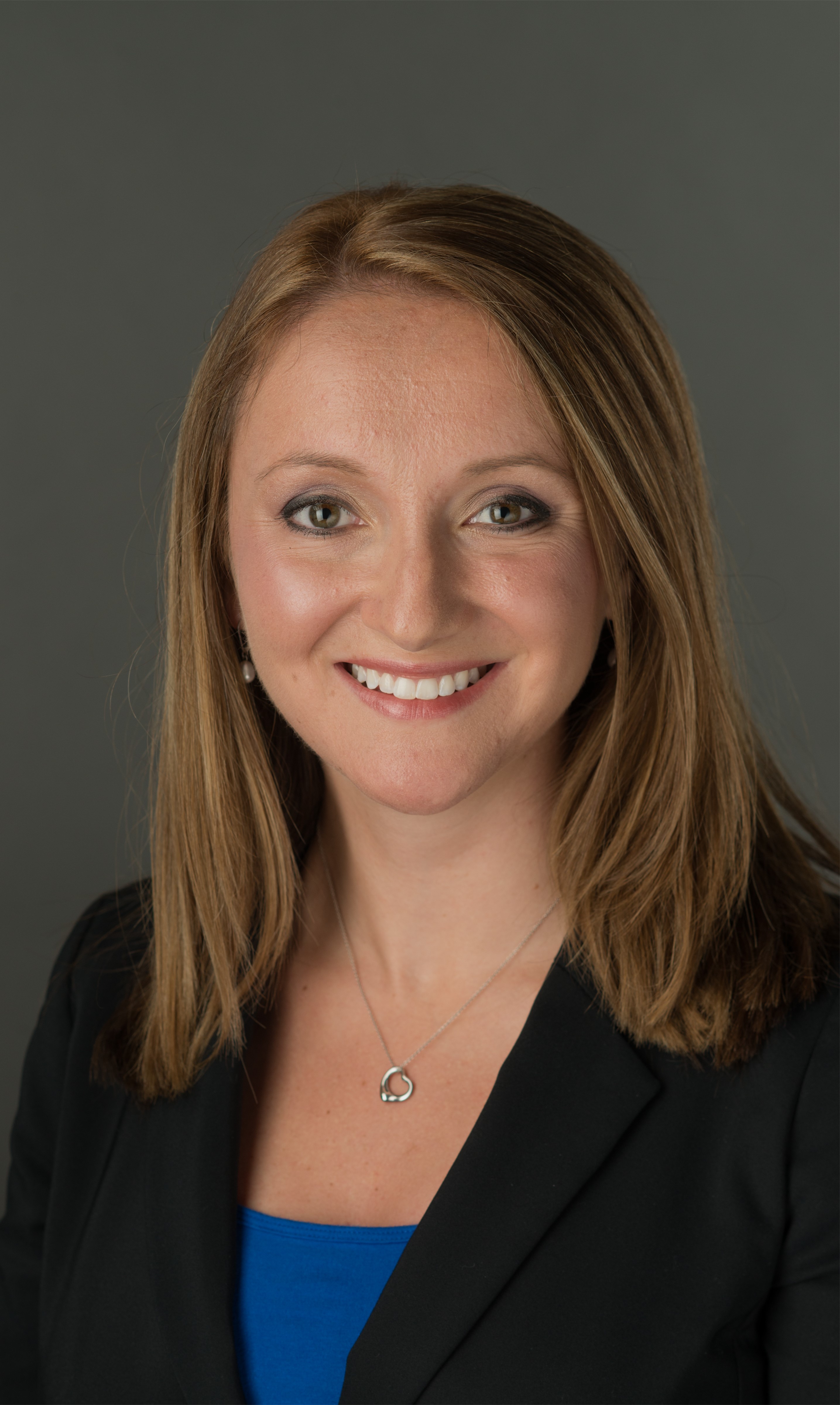 "That was kind of surprising to me," Fox said. "The reason I've always been a champion for OhioLINK is I don't think people who have only had experience at Ohio institutions realize how valuable of a resource it really is, and how not every state has access to that same amount of resources."
After finishing her Ph.D. in business administration (marketing) in 2015, Fox returned to Ohio and currently teaches at the Ohio University College of Business. She will begin a new position at her alma mater, The University of Akron, in August. Her research focuses on how consumer behavior is affected by the interaction of user- and company-generated content in digital marketing. Anyone who has ever read product reviews on a website has been affected by user-generated content. This content can influence how companies generate content to better connect with target audiences.
Fox also weaves physiological measurements of cognition and emotion into her research through real-time eye tracking and automated facial expression analysis. This allows her a better understanding of the body's natural responses during a decision-making process, painting a more colorful picture of the consumer.
"Studying how people approach that decision-making process is becoming a bigger deal, especially because we have access to so much information nowadays," Fox said. "Marketers are starting to examine how people use all this information and how it changes the way people make decisions."
While Fox mainly teaches upperclassmen in her consumer behavior courses, she finds they still have a thing or two to learn about finding primary sources for their research, especially to stay on top of the ever-changing world of marketing research. Fox encourages her students to take advantage of the resources they have through Ohio's library system.
"I don't know if people always realize how many schools there are in Ohio," Fox said. "There is so much power to be offered by all the different institutions that can share those resources in Ohio."
###
Written by Audrey Carson