OhioLINK is excited to welcome Erin Kilkenny to our team as a part-time cataloging assistant.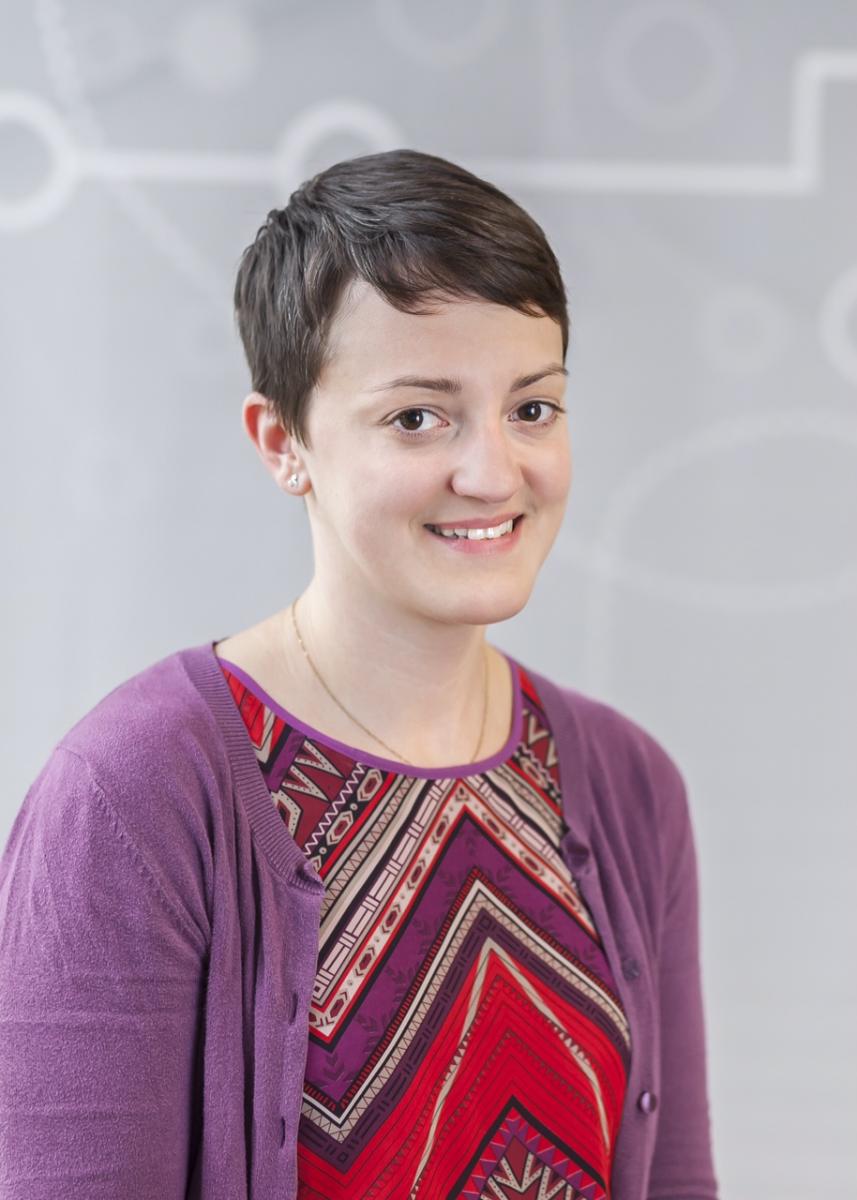 Erin also currently works at Grandview Heights Public Library as a technical services assistant, where she catalogs and processes books for Grandview, Pickerington and Wagnalls Memorial Libraries. Erin earned her bachelor's degree in art history and visual culture from Denison University, where she spent many hours working as a library student assistant unpacking OhioLINK cargo. Most recently, she worked as a reference assistant at Southwest Public Libraries, where she managed the adult summer reading program and coordinated some of the system's social media accounts.
Erin is looking forward to starting her MLIS at Kent State University in the fall.