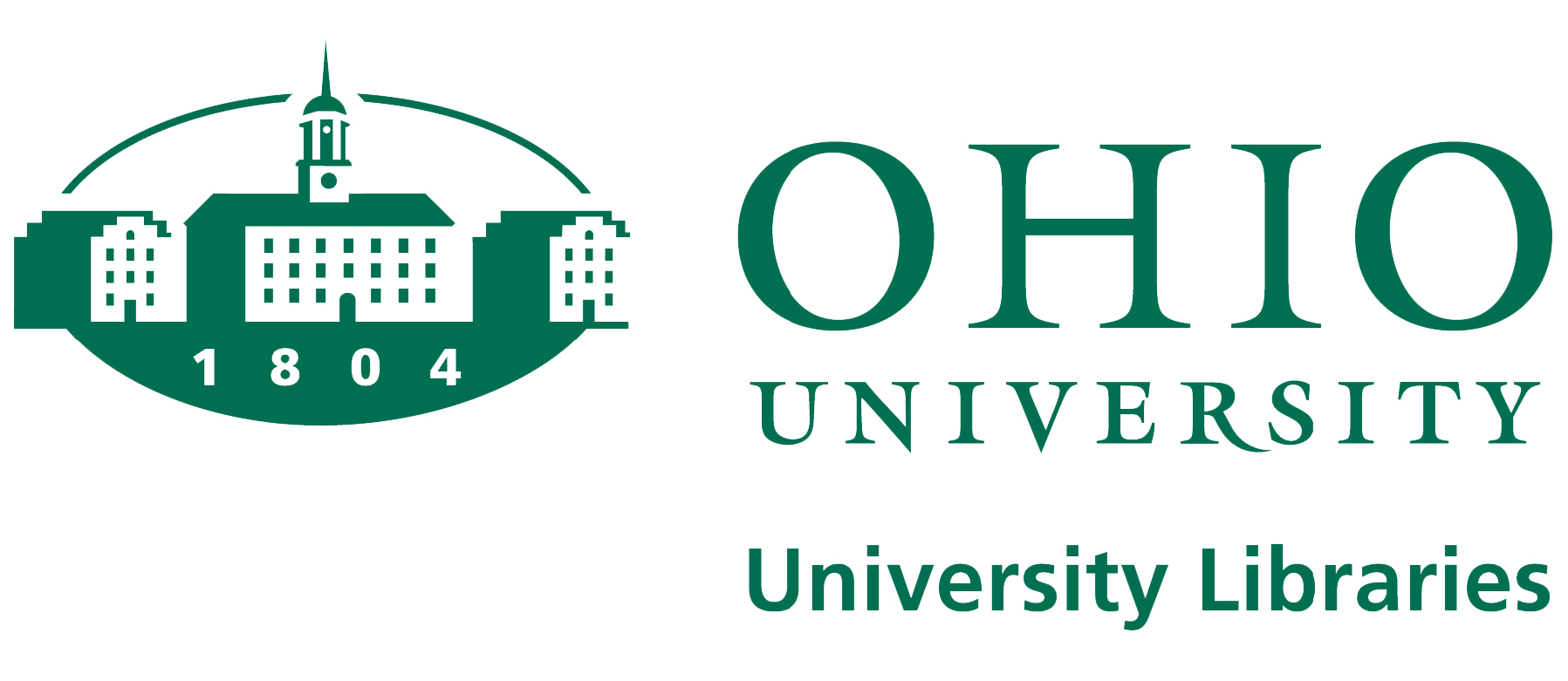 Ohio University, in partnership with OhioLINK, has received a $46,207 Library Services and Technology Act (LSTA) grant for a pilot project geared toward the next generation of mass print storage.
This pilot project will use data analysis to identify, select and preserve unique print materials from Ohio's Southeast Regional Depository (SEORD) to relocate approximately 40,000 unique and uncommonly held print monographs. 
"Ohio University Libraries is very happy to be awarded this LSTA grant and to be partnering with OhioLINK on such an important project," said Scott Seaman, dean of University Libraries. "Identifying unique monographs in the Southeast Regional Depository is an important first step to better preserve rare library materials and, potentially, lead to a pilot of the next generation of off-campus storage." 

Preserving access to unique content held in depositories is central to the mission of the state of Ohio's academic libraries.  
"OhioLINK is so pleased to partner with Ohio University Libraries to refine methods of ensuring long-term access and preservation of print materials," said Gwen Evans, director of OhioLINK, "OhioLINK's shared collection needs to support the research and information needs of OhioLINK's scholars and students into the future. This is an innovative approach to managing high-density book storage and we expect this pilot to benefit other national networks of shared print beyond OhioLINK."
The project and grant are especially critical as cost per retrieval of depository items is on the rise. OhioLINK's depositories hold more than 8.5 million important monographic and serial volumes. Using the Online Computer Library Center's (OCLC) Sustainable Collection Services (SCS), OhioLINK and Ohio University will be able to identify unique items from SEORD and relocate them to OHIO's Alden Library. The next phase will be determining the workflows that will lead to the most efficient use of depository space in a sustainable, cost-effective storage and retrieval model for legacy print scholarship.
The State Library of Ohio Board approved $200,080 for six Ohio LSTA grants during its December meeting. Ohio University and OhioLINK, the sole academic library proposal, joined five public libraries in receiving grant approval. This project was made possible in part by the Institute of Museum and Library Services (IMLS) awarded by the State Library of Ohio. IMLS is the primary source of federal support for the nation's 123,000 libraries and 35,000 museums. The mission of IMLS is to inspire libraries and museums to advance innovation, lifelong learning and cultural and civic engagement. For the past 20 years, IMLS grant-making, policy development and research have helped libraries and museums deliver valuable services that make it possible for communities and individuals to thrive.
Objectives of the grant include:
Identifying unique monographs using data created by OCLC's Sustainable Collections Solution;
Designing and testing optimal workflow analysis for identification, removal and relocation of monographs;
Providing project management and analysis of practicality and suitability for future projects.
Ohio University Libraries connects learners to information for discovery, intellectual growth and the advancement of knowledge. A member of the Association of Research Libraries, The Center for Research Libraries, and a founding member of OhioLink, University Libraries facilities include the Vernon R. Alden Library—one of the most heavily used buildings on the Athens Campus; the Music and Dance Library; and the Southeast Ohio Regional Library Depository. The Libraries boasts world-class collections that build upon our strong traditions of academic, research, and service excellence that reflect the University's strengths, its history and its global focus.
Established in 1992, the Ohio Library and Information Network (OhioLINK) is Ohio's statewide academic library consortium and serves more than 600,000 end users. A member of the Ohio Technology Consortium of the Ohio Department of Higher Education, OhioLINK provides a competitive advantage for Ohio's higher education community by cooperatively and cost-effectively acquiring, providing access to and preserving an expanding array of print and digital resources, and by centrally hosting digital content. Together, OhioLINK and its member libraries provide users access to nearly 50 million books and other library materials, more than 100 electronic research databases, more than 81,000 e-books, thousands of images and videos, and millions of electronic journal articles.