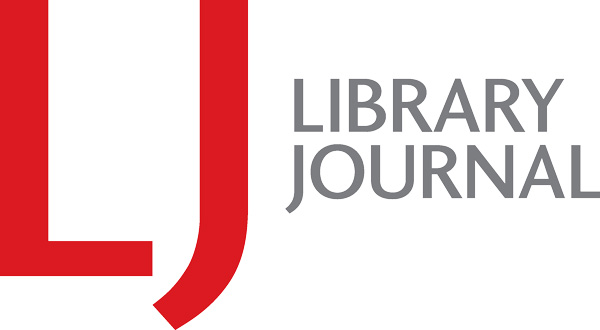 Columbus, Ohio (April 19, 2019) Library Journal, an esteemed national publication in the library community, recently named OhioLINK Executive Director Gwen Evans and OhioLINK Deputy Director & eResearch Licensing Coordinator Amy Pawlowski, to their 2019 list of "Movers & Shakers" for their leadership and innovation in affordable textbook strategies on behalf of Ohio's college students and OhioLINK member institutions.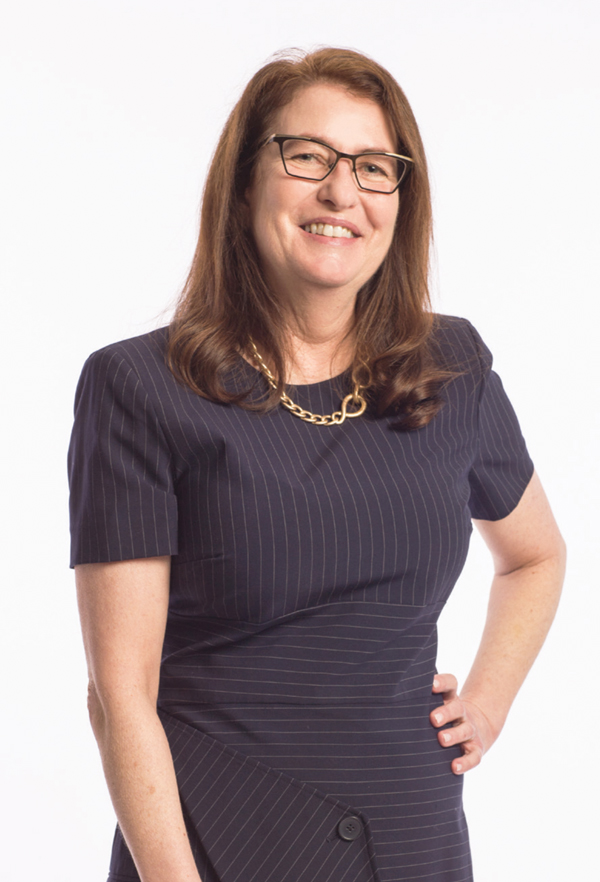 The list, revealed in their March issue, highlighted those who are brightening the future of libraries and making an impact on education. The honorees were nominated by member librarians and other stakeholders in the library community.
Of the 54 named Movers & Shakers, Evans and Pawlowski were two of eight individuals listed as "Change Agents." They were recognized for their efforts, in a move unique to library consortiums on an international scale, to secure e-textbook pricing agreements with six commercial publishers including the "Big Five" in global academic publishing: John Wiley & Sons, Inc., McGraw-Hill Education, Pearson, Macmillan Learning, Cengage and Sage Publishing. Combined, these agreements can potentially reduce the cost of textbooks for Ohio's students by more than $50 million each year. These agreements will reduce the wholesale price of e-textbooks for participating OhioLINK member institutions by up to 80 percent and reduce the cost of courseware by up to 55 percent. The agreements support inclusive access adoption of digital textbooks and courseware at OhioLINK member institutions.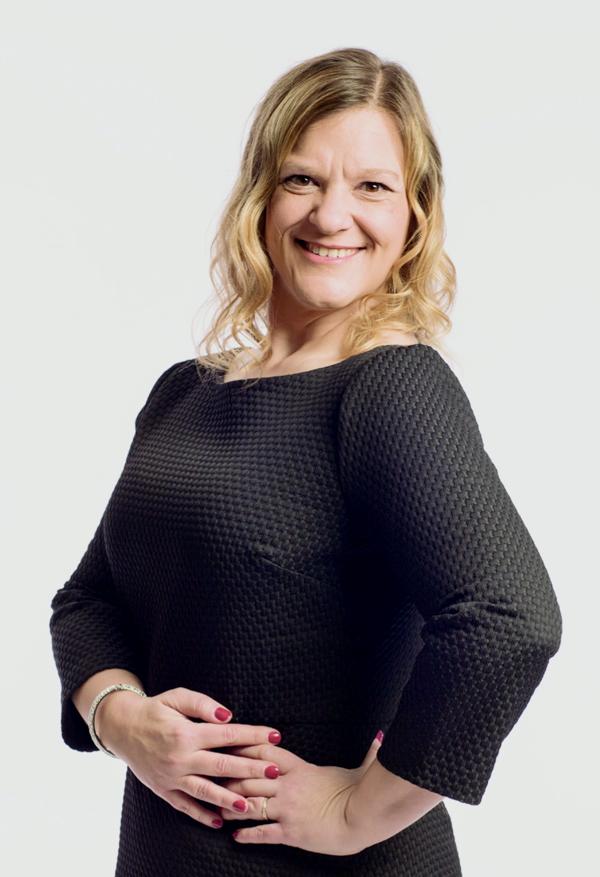 "Each year, the LJ's annual designation of its Movers & Shakers always gets a lot of attention and conversation in the library world, and we look to those that have been chosen as trailblazers in our field. To find ourselves in that position, nominated by our peers, is an honor," said Gwen Evans, OhioLINK executive director. "We feel humbled that both our members and the outside community have recognized our efforts to move affordable learning ahead in innovative ways, and we are proud to be part of such an illustrious group."
"When it comes to affordable learning, librarians should be considered part of the process from the start, for their breadth of knowledge around acquiring content and inherent commitment to affordable learning for all. If we are in a place to help, we will—especially on a statewide scale," said Amy Pawlowski, OhioLINK deputy director. "This work rested on an enormous amount of people willing to implement inclusive access from all disciplines and at all levels, at campuses all of the state. We are incredibly grateful to each and every one of them."
OhioLINK's efforts in affordable textbooks continue to be recognized nationally and internationally, as academic library consortia from as far as the Netherlands look to OhioLINK as they pursue their own models.
Connecting libraries, learning and discovery. Established in 1992, the Ohio Library and Information Network (OhioLINK) is Ohio's statewide academic library consortium serving 118 libraries, 89 institutions of higher education, the State Library of Ohio and more than 570,000 end users. Delivering both IT infrastructure and content negotiation, OhioLINK provides students, researchers, faculty and staff with access to digital research collections rivaling top university libraries in the United States and internationally—at a fraction of the cost. OhioLINK also connects library services, print and digital collections among its member institutions and manages collaborative services, including eTutoring, statewide Affordable Learning textbook initiatives, and Open Educational Resources. A member of the Ohio Technology Consortium of the Ohio Department of Higher Education, OhioLINK creates a competitive advantage for its members and supports student and researcher success in the state of Ohio. Learn more at www.ohiolink.edu.