When Kevin Poole, Ph.D., came back to Columbus, Ohio to teach at the Pontifical College Josephinum after several years of teaching at Yale University, his new library was quite a change.
"At Yale, the library system had everything I ever wanted; their collection is magnificent," said Poole, associate professor of humanities. "The Josephinum's library is small and it's mainly focused on philosophy and theology. Historical studies, literary studies, art, and architecture are minimal. So, I've found almost everything I need for my research and for my classes through OhioLINK."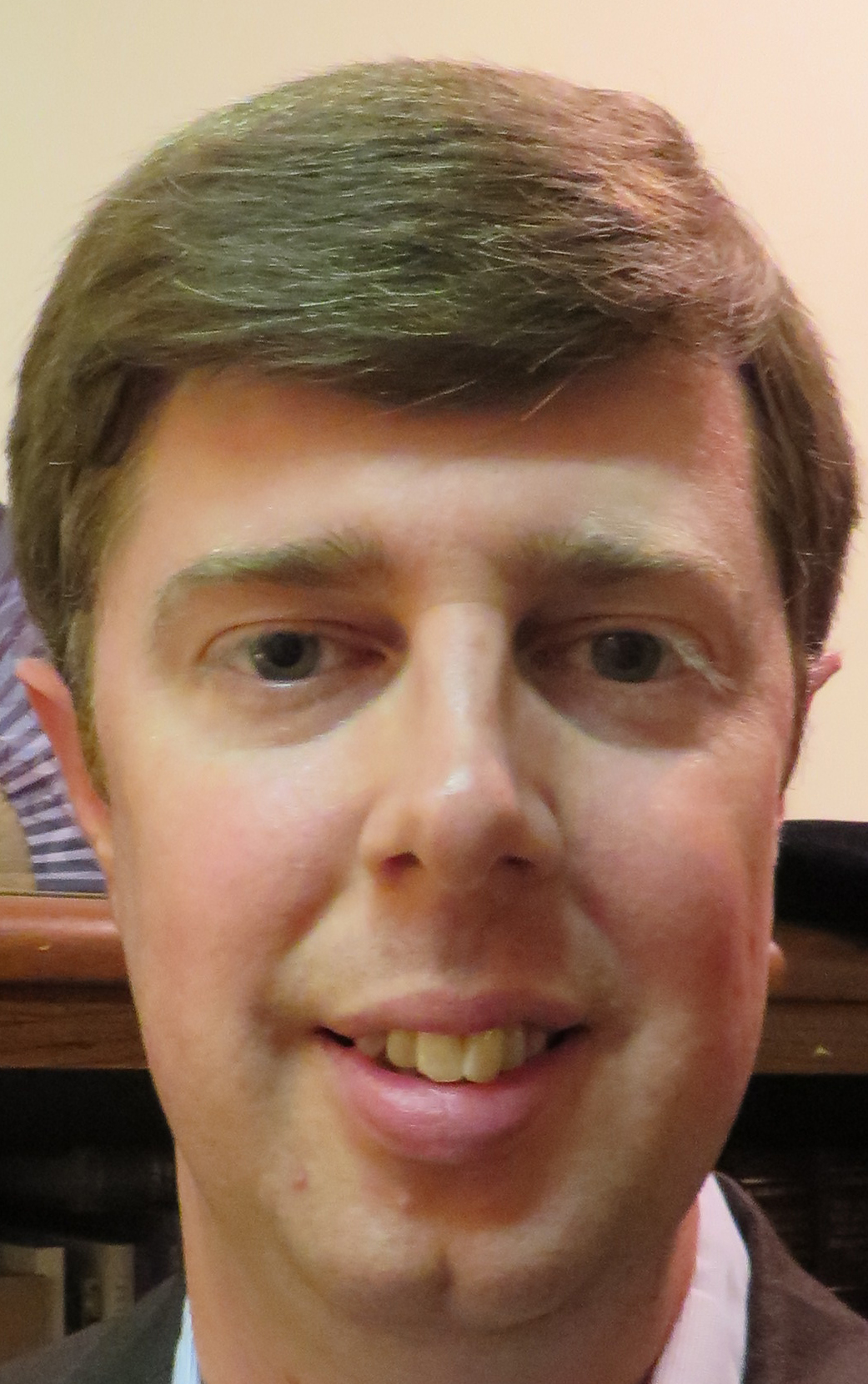 Since his return to Ohio, Poole—who received his doctorate from The Ohio State University—has become a devoted user and advocate of OhioLINK.
"It's not just that I tell my students about the service, I take them to it and show them how to use it," Poole said. "'We don't have it' isn't a reason for not being able to get the research done. That mentality doesn't serve me in my research. OhioLINK is out there, it's very useful, so it's a 'have-to' thing for my students and me."
Poole's own research is available to OhioLINK users in both the Electronic Journal Center and the Electronic Theses and Dissertation Center. His dissertation, "Visualizing Apocalypse: Image and Narration in the Tenth-Century Gerona Beatus Commentary on the Apocalypse," discusses visual narratives in manuscripts of apocalypse commentary of the 10th century.
 "I focused on one specific manuscript of a manuscript family that became the most widely copied commentary on the book of Revelation throughout the Middle Ages," Poole said. "Not only were they copied, but illustrations were added to each of the copies. I was more interested in the illustrations than the actual commentary."
Poole was trying to understand how religious figures read and imagined the biblical book of Revelation through illustrations. From a purely spiritual point of view, he said, what they believed they were doing was psychologically experiencing the Revelation.
"These illustrations became, in a way, a spiritual, visual text they could focus their eyes on, use it as meditational texts, use it as metaphysical hyper-spiritual text that would allow them to see Heaven before actually getting there," Poole said. "For those creating them and using them, they weren't just artistic texts. They were spiritual texts that allowed their spirits to experience a form of revelation before it actually came to pass."
Poole's other published works include a 12th-century book he translated, The Chronicle of Pseudo-Turpin: Book IV of the Liber Sancti Jacobi, and numerous papers in edited volumes and peer-reviewed journals.
"My research has been split into two different fields of study," he said. "I have continued to work with the Beatus manuscripts in various ways. In fact, I am working on a translation of the book-length letter that Beatus sent to the Archbishop of Toledo in the late 8th century, attempting to correct his heretical Adoptionist teachings and proclaiming him the Antichrist. It's juicy stuff, and I'm really enjoying translating it. The other field of research I work in is medieval Spanish-language literature. I'm currently writing a book that is a study of a very long 14th-century poem – around 300 pages long – called the Book of Good Love (Libro de buen amor). I've been going at it for a couple years now and it's probably going to be one of those several-year projects trying to figure out what this book is all about. But it's an absolutely hilarious book, and I'm having a blast with it."
Poole also enjoyed riding as a member of the OhioLINK Peloton team this past year, which raised $9,929. Pelotonia, an annual cycling event that raises awareness of and funds for the fight against cancer, raised an astounding $26 million this year.
Poole rode in 2016 as an individual. While at one of the rest areas, he saw people wearing OhioLINK jerseys and struck up a conversation.
"It happened to be (Executive Director Gwen Evans) whom I introduced myself to," Poole said. "She asked me if I'd want to join their team next year and I did. Pelotonia in general is a great experience, but it was really enjoyable being on their team.
"They are great people and what they do is truly valuable to everyone, especially to researchers like myself."
###
Written by Ross Bishoff